A modern, practical home for growing young family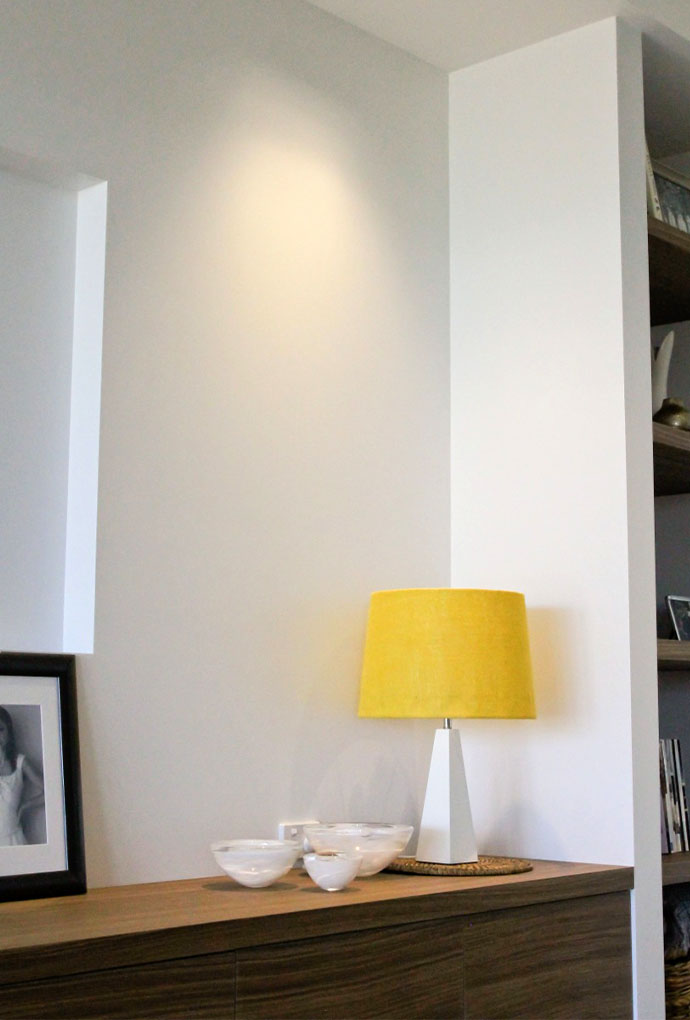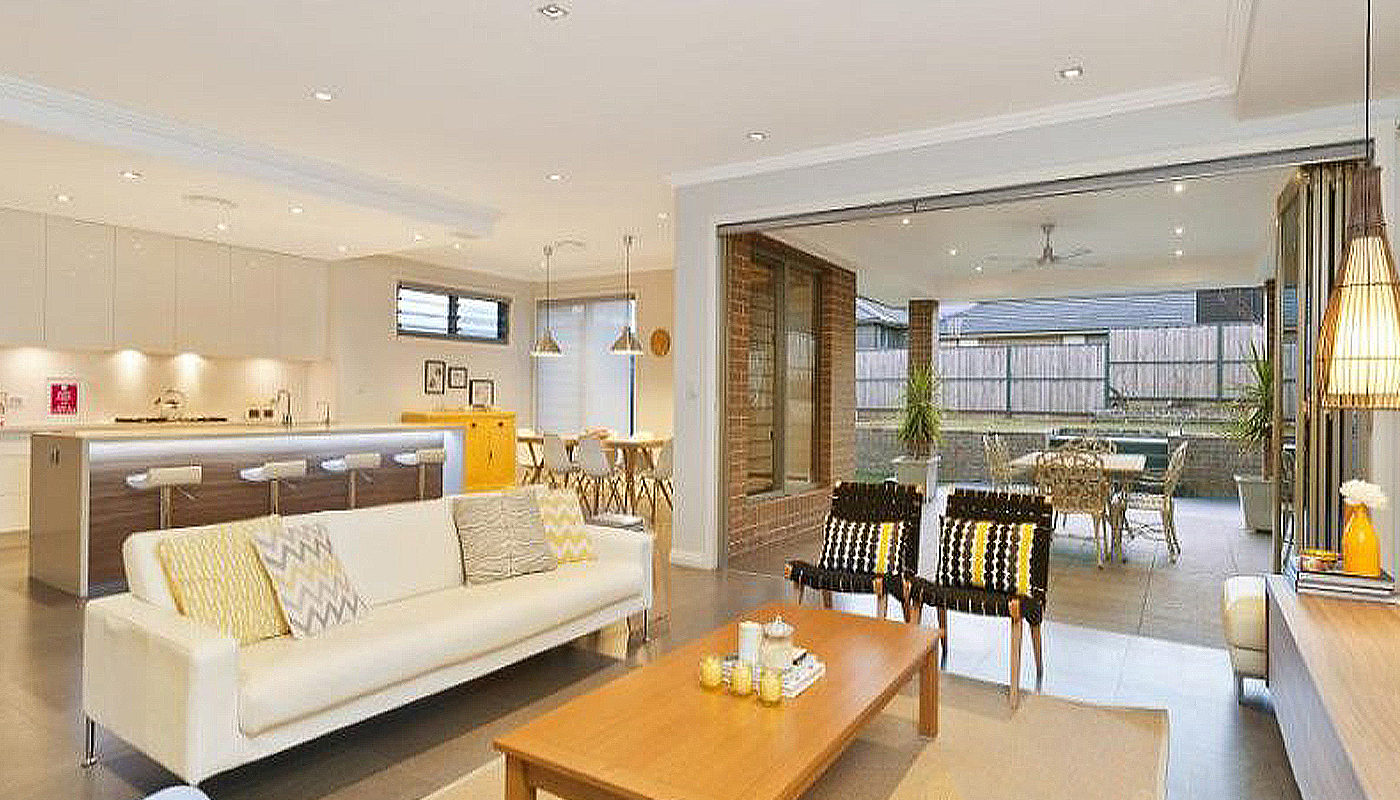 The focus of this build was to create a modern but practical home for a young growing family. The challenge was to build this home to a very tight timeframe as the owners were living in cramped conditions with the in-laws and needed to be in their new home as soon as possible.
The clients came to Xenith Constructions with their own architecturally designed plans, after being recommended by a previous client. The owners were very well organized and knew exactly the quality of finishes they wanted, which were within their budget range. The home, as with all Xenith Constructions builds, came with bespoke cabinetry throughout the laundry, bathrooms as well as the magnificent kitchen and butlers. Once the clients had moved in, they contacted us again to add an outdoor entertaining area which Xenith Constructions were happy to make happen for them. This enabled them to complete the home just as they had planned.